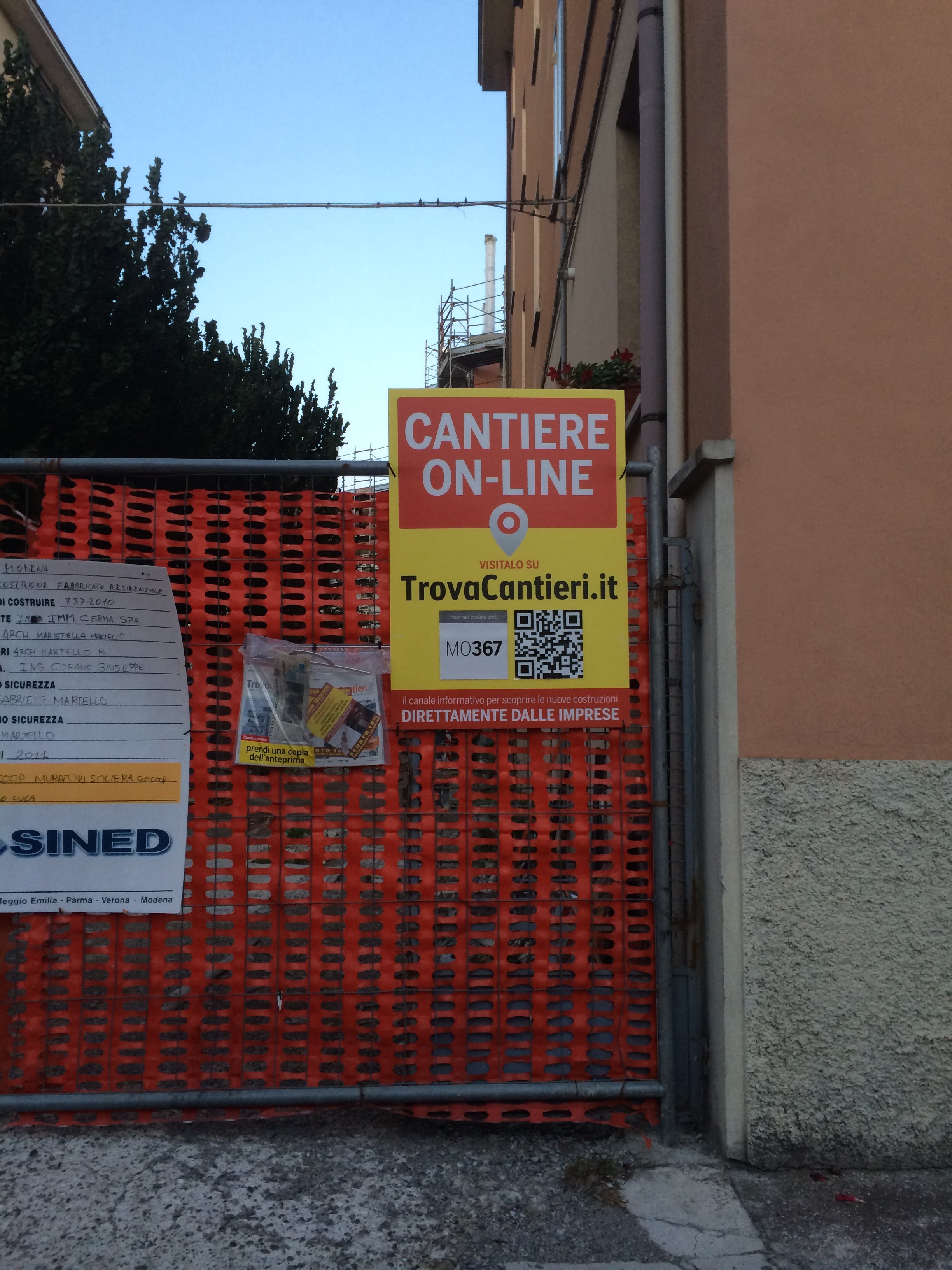 QR codes, a technology that dates back to the 1990s, have been considered a failure by many marketing experts. In this video, Scott Stratten explains why "QR codes kill kittens" 🙂
However, since WeChat had successfully included a QR code reader in its mobile application in China, QR codes seem to have been back on the scene.
Clay Shirky, the author of "Here it comes everybody", after visiting Shangai about a week ago, pointed out on Twitter that the spreading of QR codes are among the things "he knows about the future" since they are "essential in a mobile-first world"
Even though the use of NFC or RFID (radio frequency identity technology) seems technically more promising, the potential of those simple, 2-dimensional codes is in fact still to be fulfilled.
In particular, one possibile application could greatly benefit our citizen monitoring activities. We would love to have QR codes printed on the official signs of all EU-funded projects!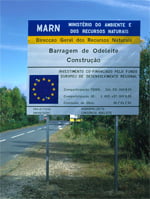 Through QR codes, anyone could find additional information and relevant data online by scanning the sign with a smartphone. This enables what we call a "civic monitoring" of the project, focused on its progress and results.
We believe that QR codes could be able to connect the off-line world of the physical EU sing – a long-established requirement of the EU regulations – to the new governmental open data portals, which publish detailed information on every single project that spends EU taxpayers' money.
In the Structural Funds jargon, we are referring to the publication of the "lists of beneficiaries" of EU funding in a national portal such as OpenCoesione.
Our tweet dated August 17th got the attention of the EU Commission (which proposes to discuss this at the 5th European Conference on Public Communication) and other institutions, which seem to like the idea!
RT @crpiemonte: QR codes on the #EU funded project signs. Shall we talk about it @ @EuroPCom2014 ? @Monithon @OpenCoesione @EU_CoR

— EU Regional Policy (@EU_Regional) August 20, 2014
We see two possible ways to implement QR codes in the realm of EU policy:
1) The national Authority responsible for the national portal (or the Managing Authority of a single EU Programme) can generate the codes and ask the beneficiaries to include the codes in their signs, following common rules (with the help of the EU Commission?).
We already have a candidate in Italy. The National Programme for Research and Innovation (@PONREC) may be interested in testing this solution.

2) Civil society initiatives such as monithon.eu can generate the QR codes. Citizens then print the codes as stickers and put them on the signs. The codes will provide a link to bottom-up, independent websites, where official data are reported (eg. through the use of public APIs that take the data from governmental portals) with the proper tools to collect the citizens feedback.
https://www.monithon.eu/wp-content/uploads/2014/08/IMG_3986.jpg
3264
2448
Monithon
https://www.monithon.eu/wp-content/uploads/2022/11/logo-monithon-2-verde-project-finder-sito.png
Monithon
2014-08-22 13:36:13
2015-07-26 12:17:22
QR codes and the transparency of the EU Policy