On May 21, the student laboratory of the University of Turin – one of the activities of the project "A civic monitoring network for the civic monitoring of the European funds for the environment, promoted by Monithon and Lunaria and co-financed by the European Commission – delivered its results. The event was organized with the support of the Metropolitan City of Turin, Europe Direct Turin and the OpenCoesione initiative of the Department for Cohesion of the Presidency of the Council. The discussion was designed for the students to meet the authorities and hear their positions on the possibilities offered by monitoring.
A training experience not only for the students – involved in monitoring six projects funded by the European Union in the Turin area – but also for the administrators who attended the final event during which the students presented the results of their monitoring, highlighting the shortcomings.
The monitoring activity allowed the students to conduct fieldwork activities and check the progress of the projects – selected through the interactive Project Finder map made available by Monithon -, which also allowed them to meet the recipients of the funded projects, and therefore see the real impact they have on citizens' lives. What basically emerged during the project was that, although useful and well-realized, the users of the services complain of shortcomings, not only due to the lack of maintenance, but also to the implementation of the interventions, which do not always exactly meet the needs of the beneficiaries of the projects.
After the first phase of "inspection", the students then contacted the public managers responsible for the National Programme "Metropolitan Cities" to ask for clarification regarding the shortcomings they found. This has therefore made it possible to open a round table with the European Commission and the City of Turin not only on the issue of civic monitoring – a very useful tool in monitoring the management of funds – but also on the importance of involving citizens in all phases of the project for a better success of the project itself.
Read the civic monitoring reports [IN ITALIAN]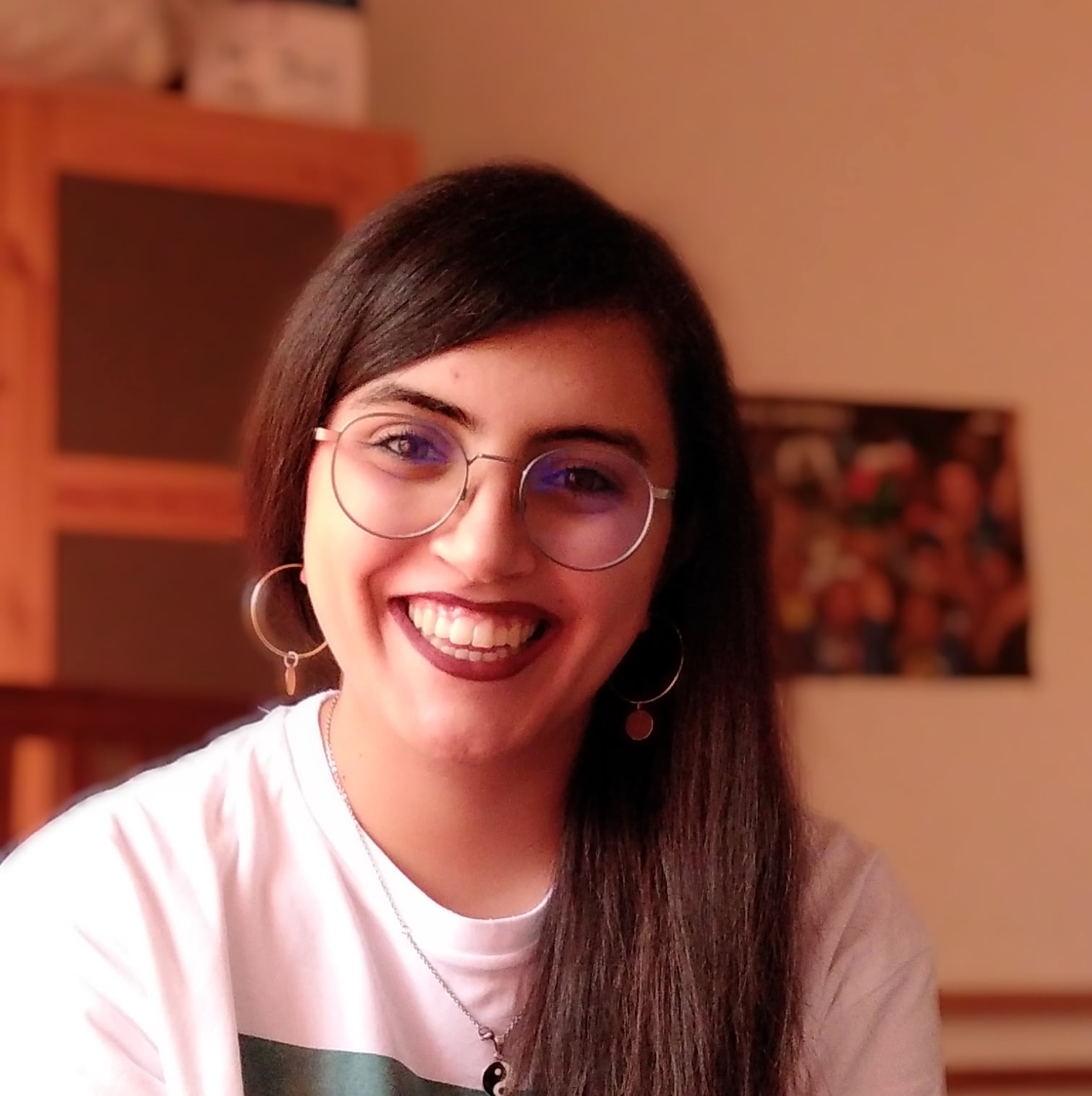 Cristina Scarasciullo
Contributor
24-years-old student of Public and Political Communication at the University of Turin. Citizen of the world with Puglia in her heart and a backpack always ready for new experiences. Many different interests that, however, have a passion for writing in common.
https://www.monithon.eu/wp-content/uploads/2021/06/via-monferrato.jpg
720
1280
Cristina Scarasciullo
https://www.monithon.eu/wp-content/uploads/2022/11/logo-monithon-2-verde-project-finder-sito.png
Cristina Scarasciullo
2021-06-15 09:35:07
2021-06-15 12:57:57
Civic monitoring of EU policy in Turin shows both positive and negative aspects of funded projects